Quality
Turbo has World Class Quality Assurance Department Equipped with well Qualified and Experienced Mechanical Engineers assisted by Technical Assistance with all kinds of Modern and Latest Equipments, Gadgets and Measuring Instruments.
Cast Basalt, High Alumina Ceramic and Other Wear Resistant Product Testing Facility :
Computerised Universal Testing Machine (For Compression and Bending).
Abrasion Testing Machine.
Moh's Hardness Testing Machine.
Water Absorption Testing Machine.
Idler Roller Testing Facility :
Water Ingress Testing Machine.
Dust Ingress Testing Machine.
Friction Factor Testing Machine.
Periodically Calibrated Various Measuring Instruments like Vernier Calliper , Micrometer , Bore Dial Gauge, Ultrasonic Thickness Gauge for Metals , Feeler Gauge, Thread Gauge, Rubber Shore Hardness, Coating Thickness Gauge (Elco Meter) and many more.
Turbo has been approved by Third Party Inspection Agencies like Llyod's, SGS, TPL, TUV, BV, PDIL, etc.,and also by Engg Consultants like FLOUR, DCPL, Fitchner, Mecon, TCS, etc.,
Turbo has R&D department with in house Laboratory.
Wear Resistant Testing Equipments :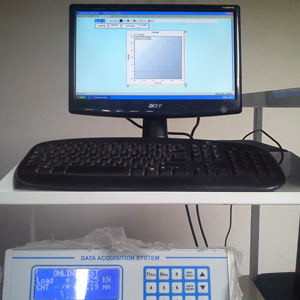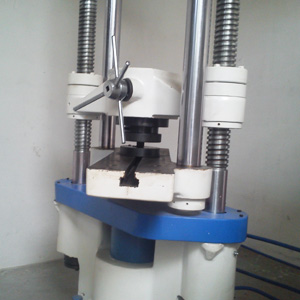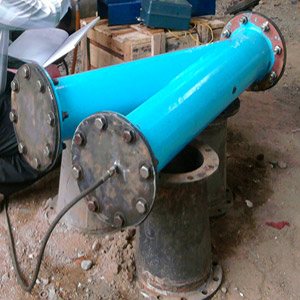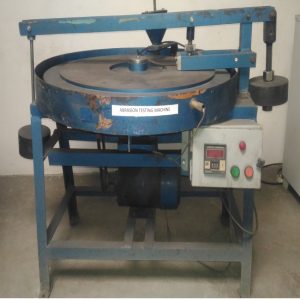 Conveyor Roller Testing Equipments :